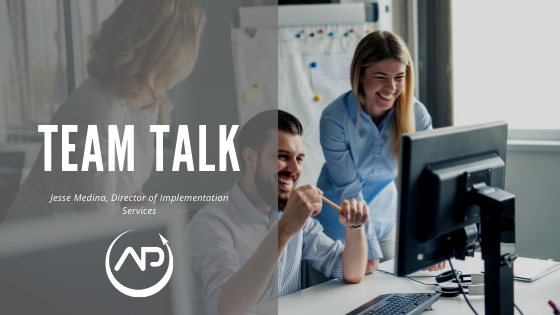 Jesse Medina, Director of Implementation & Programming for Analytics Shares Experience
This month we are speaking to Jesse Medina, Director of Implementation and Programming for Analytics, on his experience working at HealthAxis Group. 
What do you enjoy most about your work at HealthAxis Group?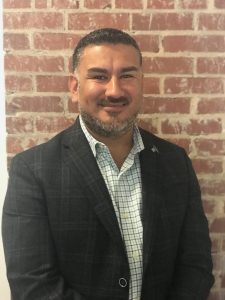 It's exciting, our team creates new ways to connect patient data with industry partners. I enjoy seeing how the clients react and light up while receiving the final product. I feel that HealthAxis Group takes the lead in the healthcare market with our full package line of services. We are a one-stop-shop, and no one else is doing that.
How do you feel the pandemic transition went for the company? 
As the virus was being revealed in Florida, our office transitioned to a work from home status. Working with IT and leadership on the front lines demonstrated to me how passionate we are about ensuring the resources were in place to efficiently allow for the transformation; that speaks volumes about who we are as an organization.
How have you grown or what have you learned since joining the team?  
In my role, I have experienced constant opportunities to expand my technical knowledge. I have learned many new tools and platforms that have helped me to maximize efficiency and grow as a team member and as a leader. Through our mergers and acquisitions, I continue to develop new personal relationships with other departments and teams. Together we have been able to look at our market's big picture and discover where analytics can be useful across the broad spectrum of industry operations.