HxLOGIC DATA WAREHOUSE IDENTIFIES OVER $28 MILLION IN OVERPAID CLAIMS
Reform and change within the healthcare market have forced payers to develop more consumer-focused business models – but a company's legacy data warehouse environment isn't always capable of supporting a move into this direction.
Examine the case study of how one payer implemented our solution for tracking medical cost trends and providing pay-for-performance reporting. Going beyond their existing claims-processing capabilities, HxLogic identified ways to save the company millions.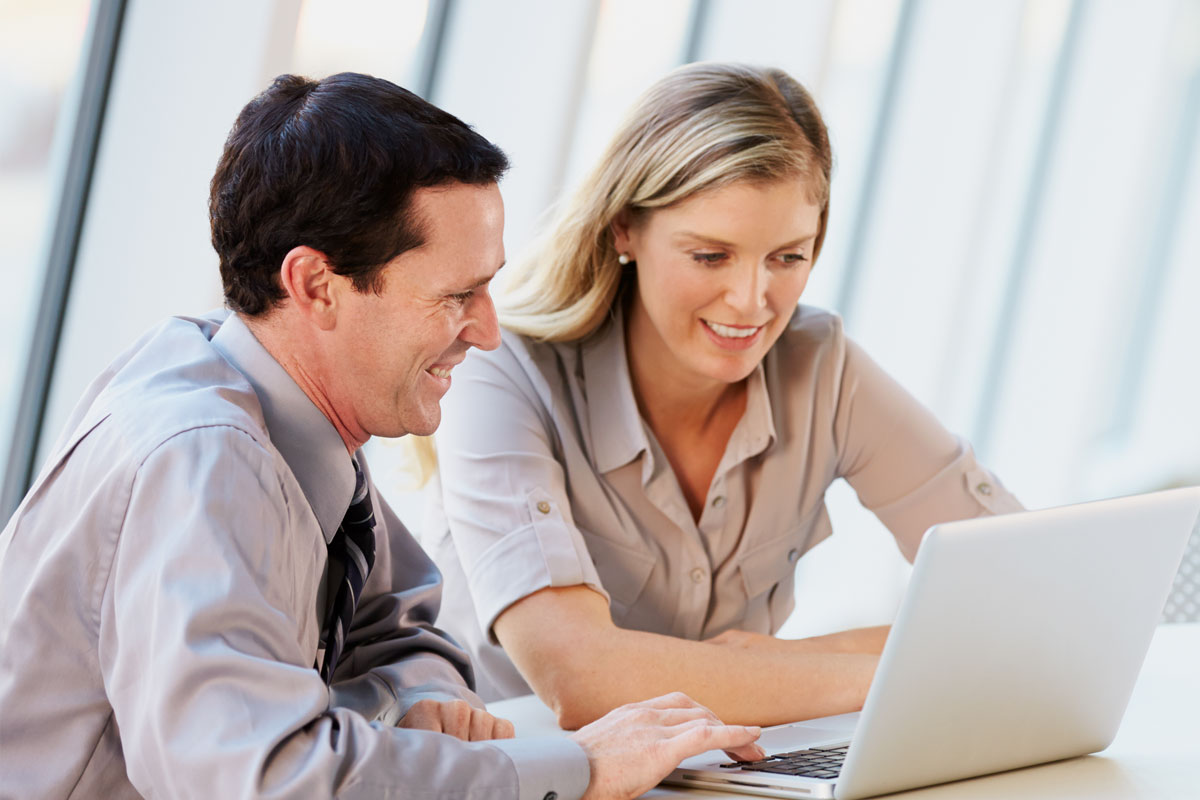 AP has been instrumental in providing overall project direction, technical troubleshooting, guidance, and model review throughout our project. They make themselves readily available and are extremely knowledgeable across the product sets and environments for our product implementation.
Analytics Partners' experience and knowledge in data warehousing in the healthcare field were invaluable. They worked extraordinarily hard, and I am still amazed at the accuracy we've achieved in a very large and complex data warehouse project.
I found AP to be very courteous, professional, and customer service oriented. They were always responsive to our ideas and concerns, and interacted well with our users.  AP's staff did an outstanding job of gathering and understanding our requirements, went above and beyond the call and blended perfectly with our team.
New insights for your business.
ACO Analytics
The HxLogic Accountable Care Analytics solution identifies and calculates cost savings while focusing on patient centric care. The ACO product offers an extremely cost effective and easy to use solution that automates data integration and offers prebuilt, self service and customizable analytics specifically designed to help monitor, track and improve ACO measures.
Opt In / Opt Out Beneficiary Preference Application
Consumer Experience
Peer to Peer Comparison
Pay for Performance Analytics
Gaps in Care
SNF Analytics
New ways we can help you.