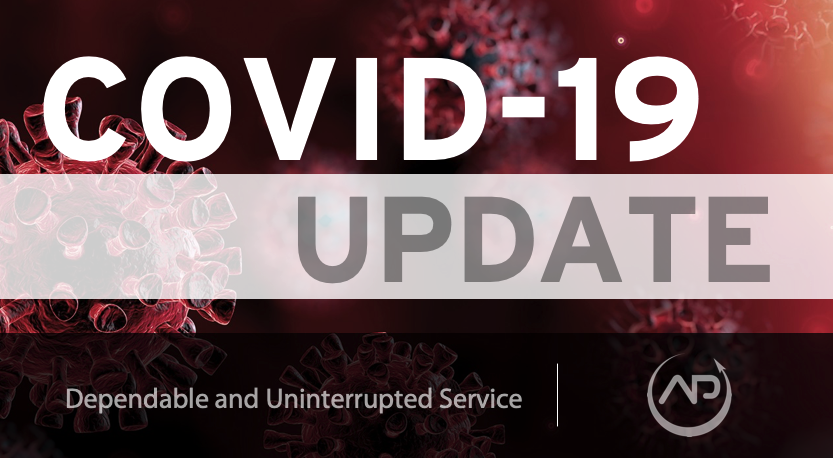 As the coronavirus (COVID-19) continues to impact the global community, we want to update you on the steps we have taken to ensure business continuity for our customers, employees and partners.
On March 16, 2020, Analytics Partners implemented a work-from-policy for all non-essential onsite personnel, and travel restrictions were established. These policies will be in effect for 30 days, with a tentative return date of Monday, April 13th. All employees within our offices working on essential business/services are following the federally suggested social distancing guidelines.
By activating our Continuity Plan, we established fail-safe procedures so that we continue to offer our services with little or no disruption to your business. For our customers…it's business as usual and all systems remain online and rigorously monitored.
The MAPS support desk is fully staffed and working remotely. Please continue to use support@analyticspartners.com to open tickets or any support needs.
The AP team takes great pride in continuing to provide our clients steadfast data and analytics solutions during this critical time. We will continue to send out communications as new updates occur.