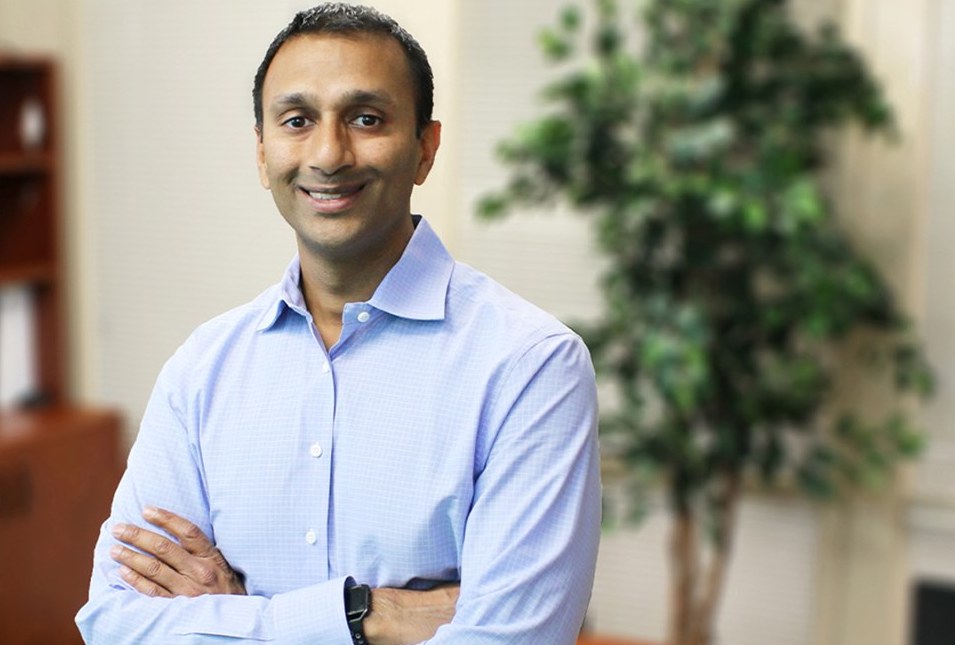 HealthAxis CEO Named 40 under 40 Honoree
Meet HealthAxis and Analytics Partner CEO, Shilen Patel
Education:
Bachelor's, Babson College
MBA, London Business School
MBA, Columbia University
What was your first paid job? In middle school, I created custom mix CDs for classmates and designed and printed cases, labels, and inserts.
How do you start your day? I start every day as a dad. Alongside my wife, I try (more successfully some days than others) to help the kids start their day positively before I get started with my own.
What is the most valuable lesson you have learned so far in your career? Plans are important, but not as important as contingency plans. To be successful, you need to be prepared and not discouraged when faced with an outcome you didn't anticipate. Success often has more to do with the pivots and thoughtful adjustments than with the original idea
What advice would you give to high school students as they look toward their future? Cultivate a lifelong curiosity and passion for learning. Many of the things you will need to be fluent with to succeed 20 years from now don't exist yet. When new paradigms emerge you need to be curious and open, not dismissive or defensive.
What do you do to have fun or relax? I love to travel the world. I'm also a big fan of the Bucs, Lightning and Rays
Is there a particular person, such as a mentor, who was influential in your life? I cannot imagine a better mentor or model for success than my father. He embodies the ability to dream big, think creatively and pursue a goal with total belief and commitment.
Favorite movie of all time: "The Big Lebowski"
Best book you have ever read: "The Hitchhiker's Guide to the Galaxy" series by Douglas Adams
What are you currently reading? Way too many emails
What would you recommend people to binge watch? BBC's "Planet Earth" and "Blue Planet" series